Where Do You Put Your Phone While You're Golfing?
Aug 22,2022
Ideally, we would all be able to enjoy the game we love without being distracted by our phones. Unfortunately, the world gets in our way, and leaving the phone at home is not an option for most of us.
Things To Consider Before Buying A Golf Phone Holder
Compatibility
If your smartphone does not fit in the phone holder, it is a waste of money. As a result, compatibility is the most important factor to consider when purchasing a new phone holder for your golf cart.
Stability
The vehicle's stability while in motion is one of the most important elements to consider. If your phone begins to shake while you're moving, you're clearly not using the proper phone holder.
Installation
In addition, it is important to consider how the holder is installed. Make sure you know where you'll be installing the gadget.
Sportlink EasyMount is the quickest universal smartphone mounting system built to keep your phone safe and at your fingertips.
The EasyMount Golf Cart phone holder is a Quick Release Strap Mount designed specifically for mounting your phone on golf carts. Simply click to attach your phone to view apps like Golfshot, and more on the golf course. Detach your smartphone just as easily so you don't miss a photo opportunity or call.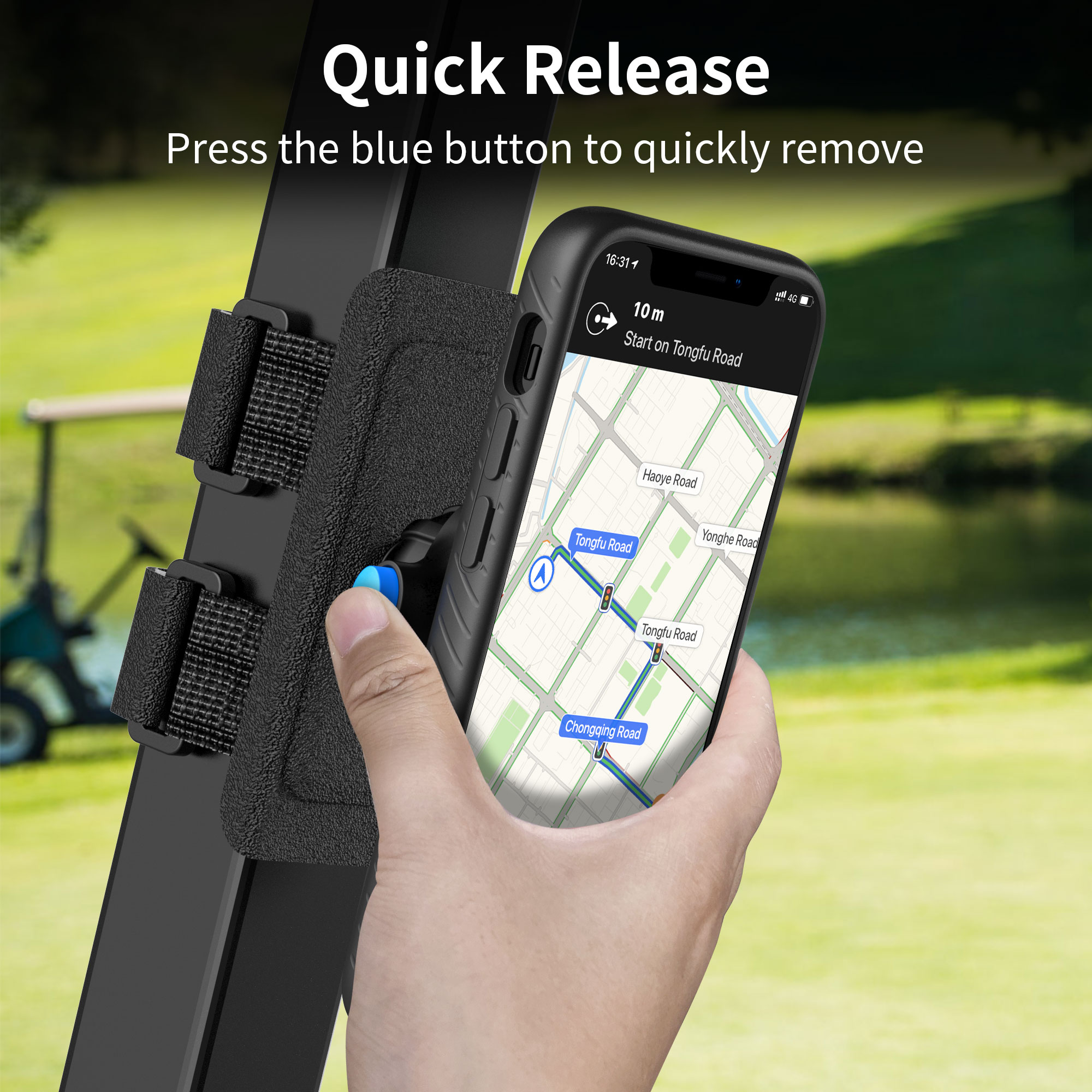 The EasyMount Belt/Utility Clip is equipped with a two-inch clip, this Phone Belt Clip attaches your smartphone to your belts, pocket, or backpack with a simple click. With the EasyMount adaptor on your phone, it clicks into the Belt Clip securely and detaches out easily. You will never miss an important call again.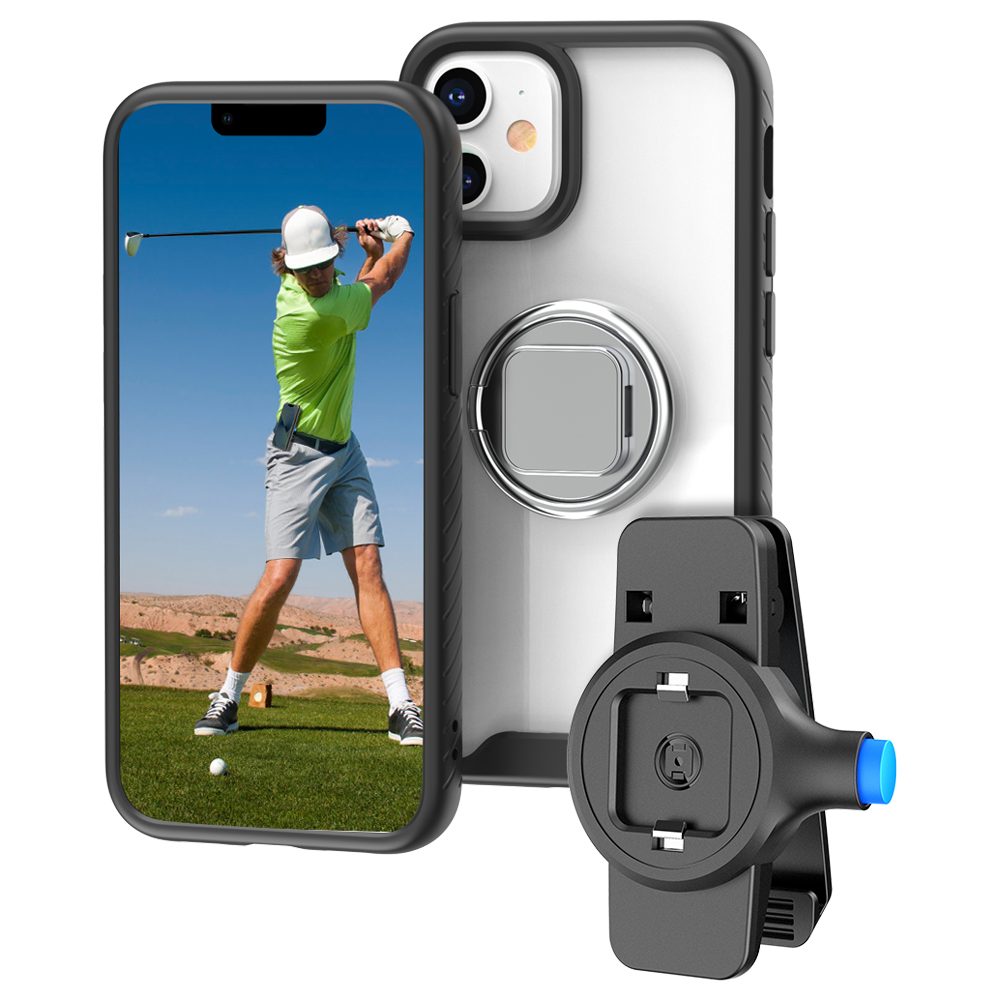 Which phone holder do you prefer? Welcome to leave us your comments here.
Comment