Where do you put your phone while golfing?
Aug 22,2022
Keeping your phone at your finger tips is particularly intended for golfing that giving it an posibility to keep your device within your reach for selfie self-restraint, GPS, or texts and emails etc. You've always felt the need to have one phone mount to evelate your golfing experience.
The ultimate golf cart phone mount allow you to mount your device on the golf cart railing for easy access and use on the course, it is perfect for using navigation while driving golf cart.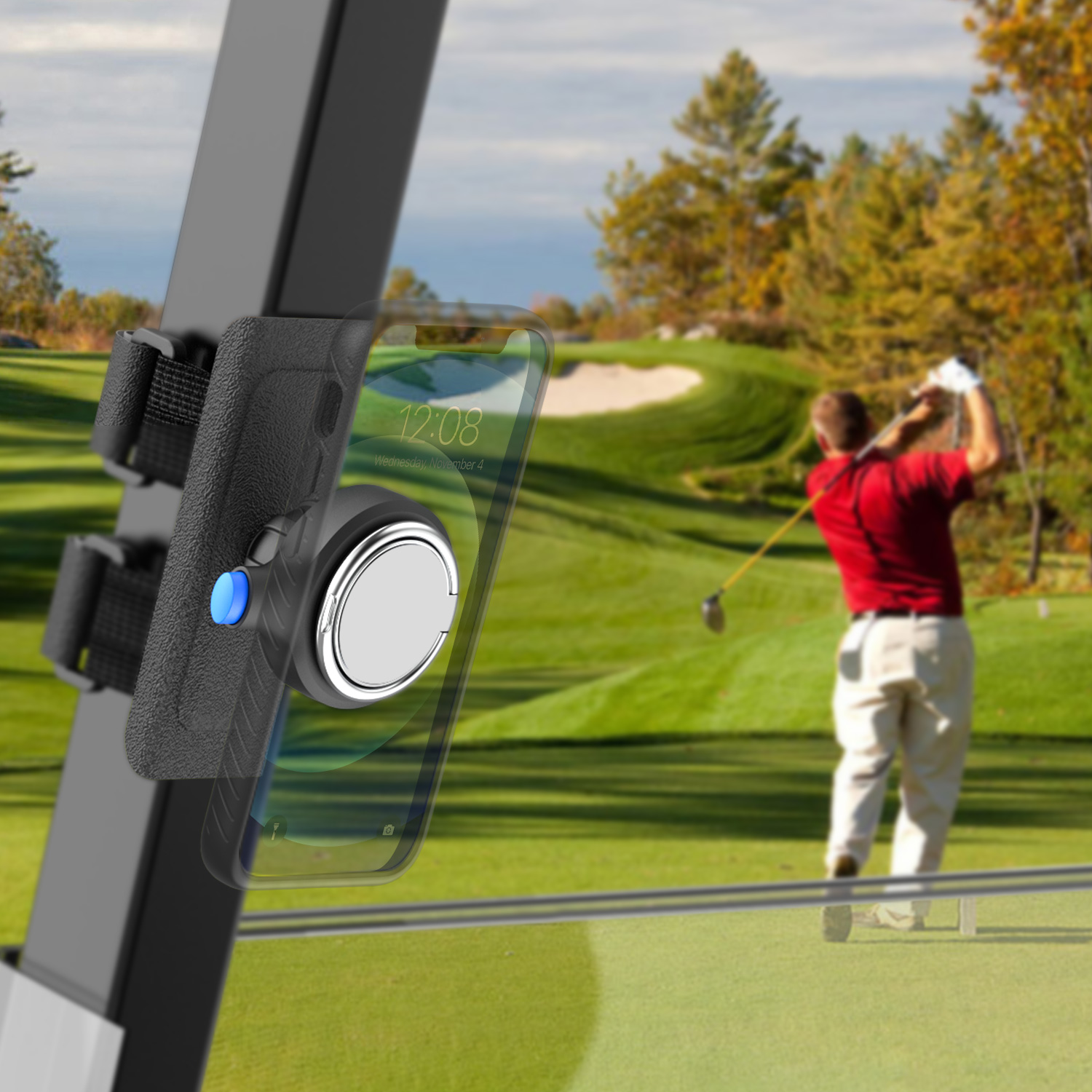 Another phone mount that you can consider is the belt phone clip, it can keep your compatible approach hands-free or record your swing with ease.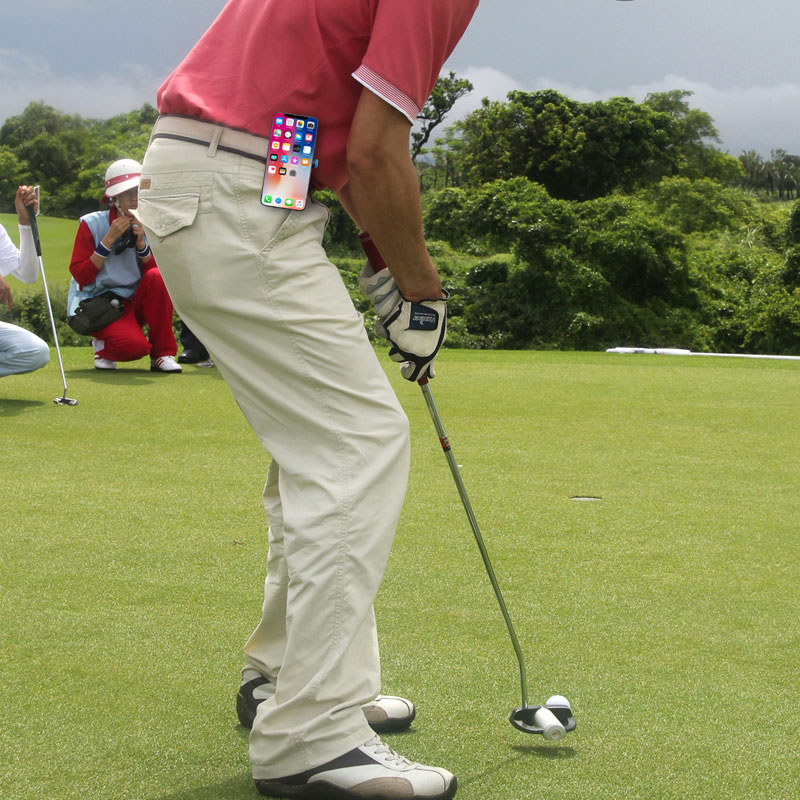 Despite the fact that phone holders are widely available, picking the ideal phone holder to make your golfing cool.
Comment
Back to News.