Does MagSafe Work With Sportlink Waterproof iPhone Case?
Dec 28,2021
MagSafe charging requires a compatible iPhone – currently, the iPhone 12, 13, and 14 models – and a MagSafe charger. If you want to charge your iPhone with a case, you have to have a compatible MagSafe case, which also contains magnets, laid out in a MagSafe Case Magnet Array.
With built-in magnets that align perfectly with iPhone 12, iPhone 13, and iPhone 14 models, the Sportlink Waterproof Case for Magsafe offers a magical attach experience and faster wireless charging, every time. When it's time to charge, just leave the case on your iPhone and snap on your MagSafe charger, then it's all set.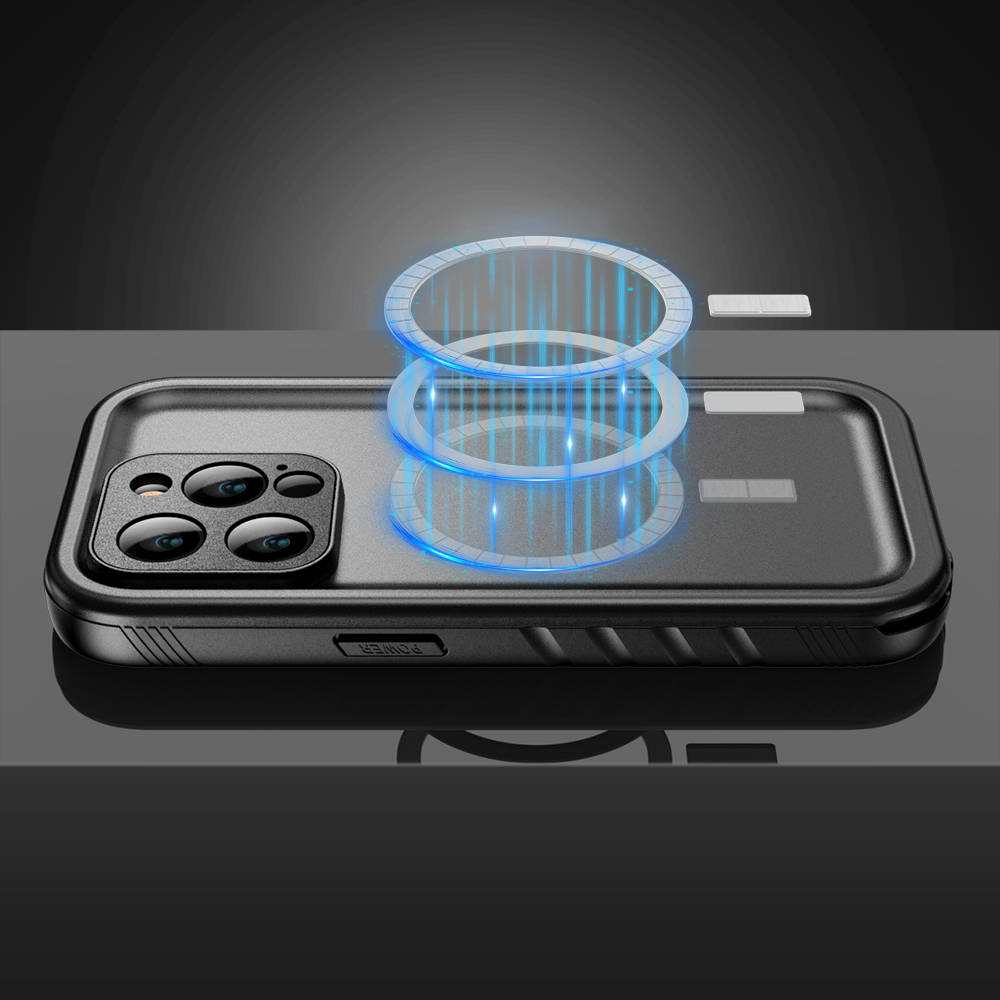 Comment