Dive in for Less: Affordable Underwater Filming with Sportlink Waterproof Cases
May 10,2023
For years, capturing stunning footage of the underwater world was a luxury reserved only for professional divers and wealthy enthusiasts who could afford expensive camera equipment.
Sportlink waterproof cases are an innovative solution to the problem of expensive underwater cameras. Designed to fit a range of smartphones, these cases provide a cost-effective way to capture high-quality underwater footage without breaking the bank.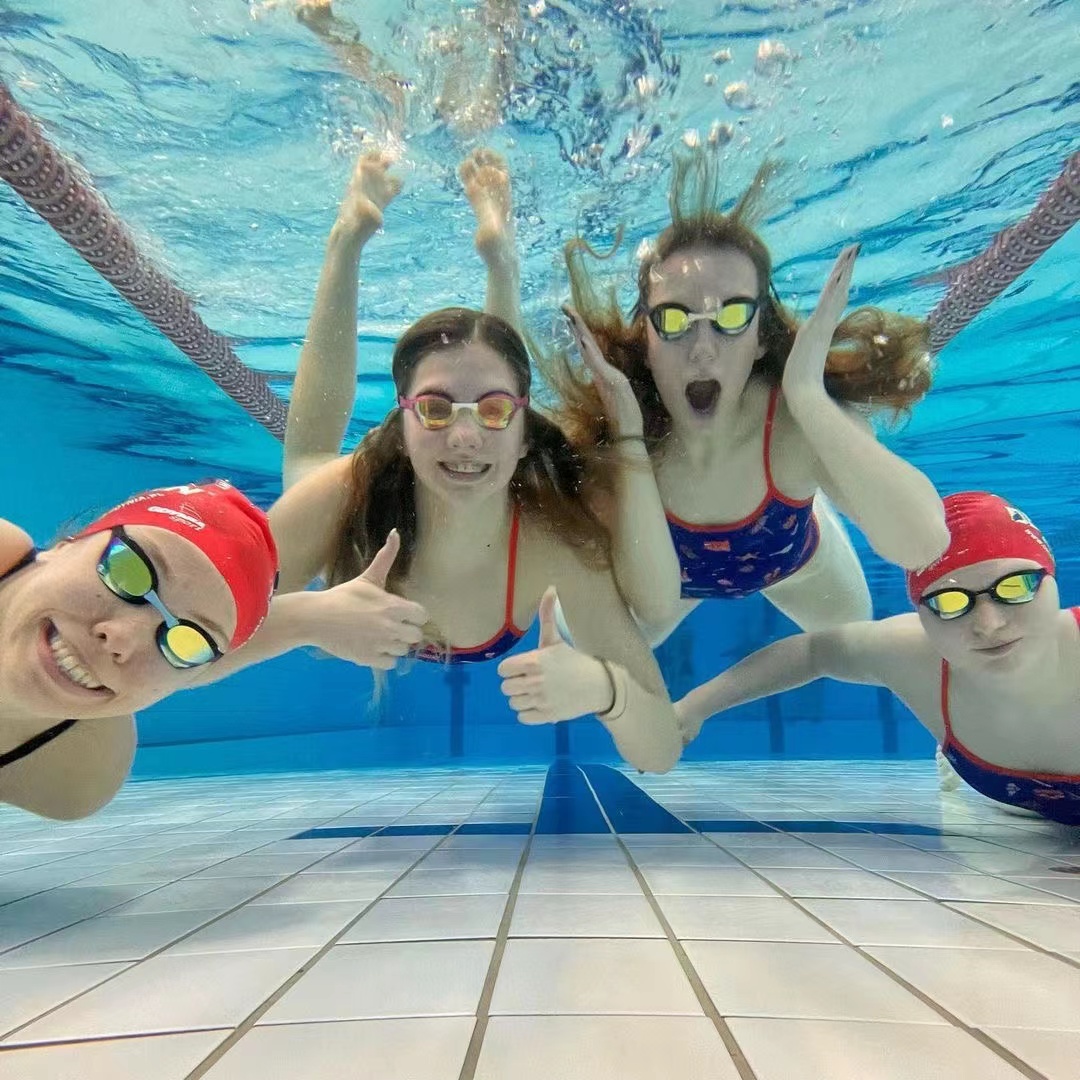 With the rise of social media platforms like TikTok, Instagram, and YouTube, there has never been a better time to start documenting your underwater adventures. Whether you're a snorkeler or just someone who loves to explore the ocean, Sportlink waterproof cases are the perfect tool to help you share your experiences with the world.
So how do these cases work? It's simple - just slip your smartphone into the case, seal it up, and you're ready to go. The case is IP68 tested dust proof & waterproof, allowing you to take your phone underwater and capture footage without any risk of damage.
Of course, underwater filming can be challenging even with the best equipment. That's why it's important to take some time to learn about the basics of underwater photography and videography before you dive in. But with the right techniques and a little practice, you'll be capturing stunning footage in no time.
If you're ready to explore the underwater world and capture it on film, there's never been a better time to start. With Sportlink waterproof case, affordable and high-quality underwater filming is within reach for everyone. So what are you waiting for? Dive in and start capturing your own amazing underwater footage today!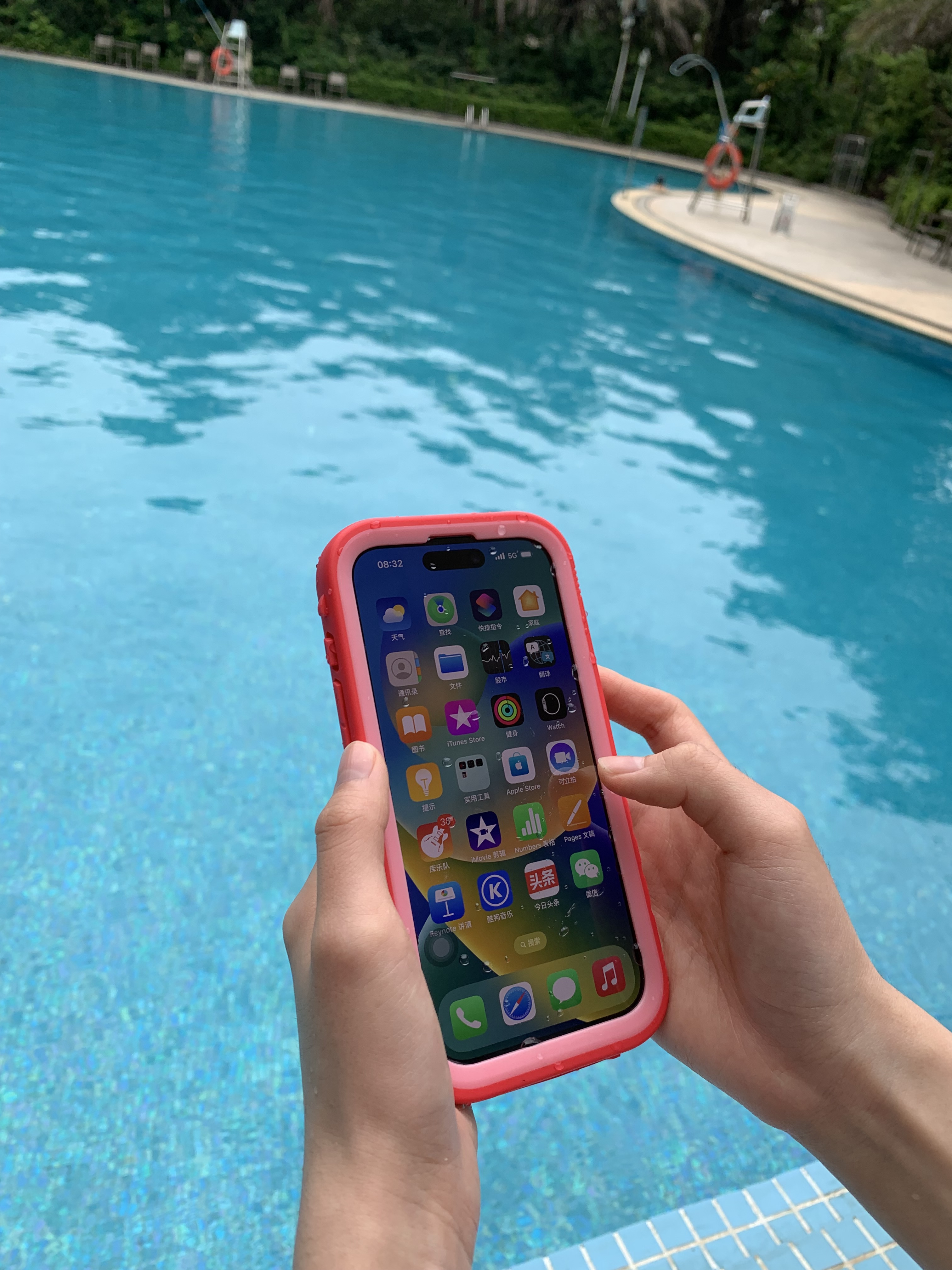 Comment