Summer Vacation Tips for Sports Fans
Jul 20,2022
Make sports a part of this summer vacation - no matter you head to the wild adventures, hiking trails, hitting the road, camping, or just diving into a lake, pool, or the ocean. We've made five tips to get the most out of every kind of your summer vacation experience.
1. Swim Safely
Summer is a time to relax and entertain around with waters at the pool, beach or backyard. However, you must put the safety as the top of your list of things to remember. Request a skilled swimmers or parents for accompany while enjoying the water sports. Never swim alone.
2.Sun Protection
If you are planing for an outdoor activities, you will have to be aware of the local weather forecast for the day including an hour-by-hour breakdown and gear up yourself with some essentials to get the best protection from the sun before you head out.
3. Always Stay Connect
Plan for the worst and educate yourself about what to do in case of stay alone. The best approach is to try to avoid it or you should be sure that you smartphones or GPS device is with sufficient battery. Don't use your phone out without any protection in case of drop accidentally, a shockproof case will help you use your smart device with confindence.
4. Get Ready for the Road
For most drivers or cyclists, your travel might require navigation, especially on long trips to ensure safe driving. Investing in a good GPS or phone mount is a good choice to keep your focused on the road.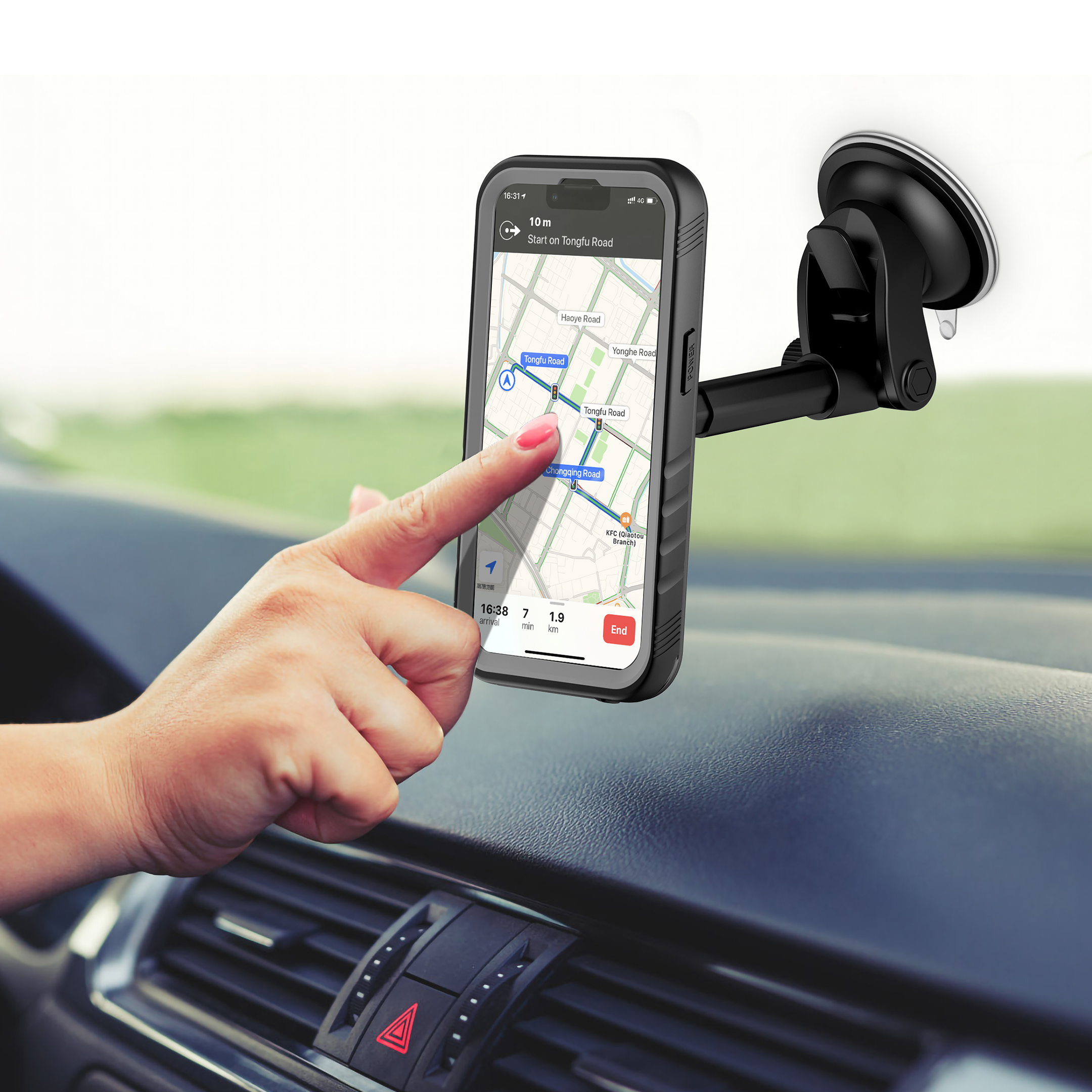 5. Capture All Memory.
Whether you're in water parties or outdoor sports, for that fantastic moment, be sure to capture all the adventures. Remember to use a waterproof case to protect your device while having funs near water.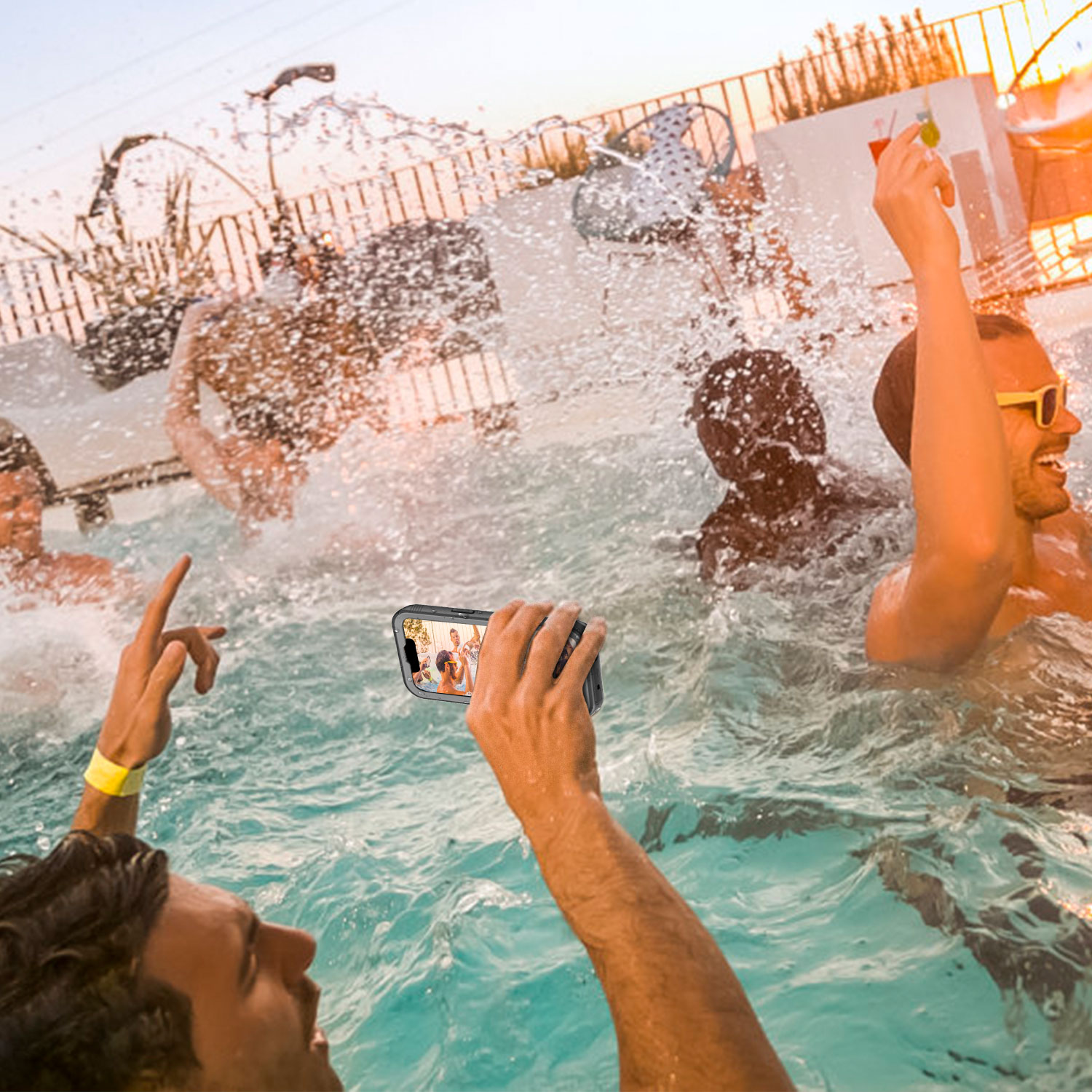 With these tips above, you can focus more on the fun, excitement, and views of your summer vacation.
Comment
Back to News.