Prepare your wishlist before Prime Day
Jul 09,2022
The Prime Day is just around the corner- great deals are coming your way. It's time for organize your wishlist before the holiday sale, because having all of your items ready in your cart ahead of Amazon's annual is going to save you time, money, and your precious sanity.
We have the summer splash coming along with Prime Day and prepared full guide below for the best shopping list ideals of Sportlink Prime Day Sales.
Whether you're setting off on a summer adventure down the rivers or getting ready for a entertainment spent at the pool, beach, and water activities, The sportlink waterproof case protect your phone away from the damage of water, drop and dirt.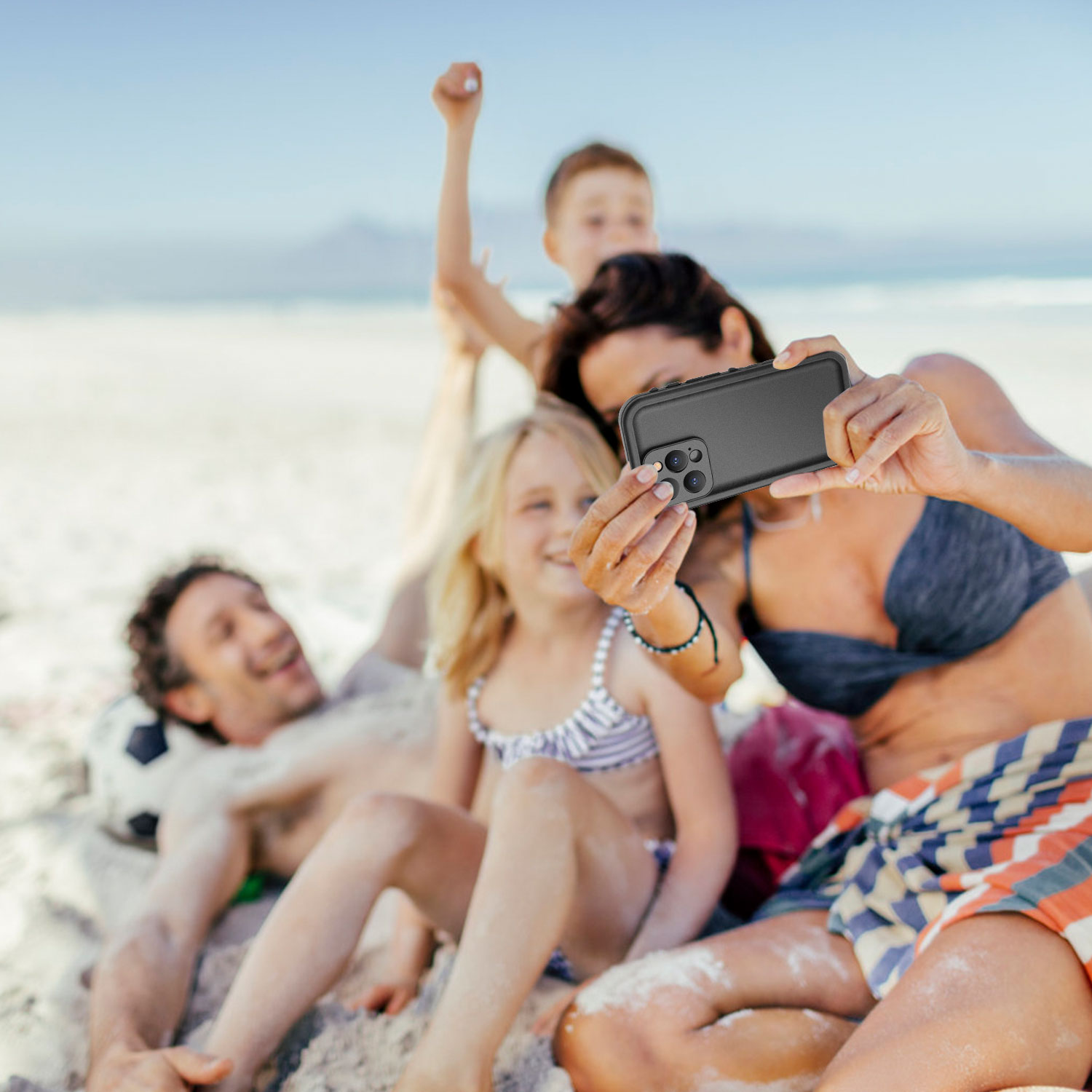 If you are planning for road trip adventure with your family this holiday, you'll need an essential phone mount on your trips- ideal for hands-free calls and navigation without obstructing your view of the road.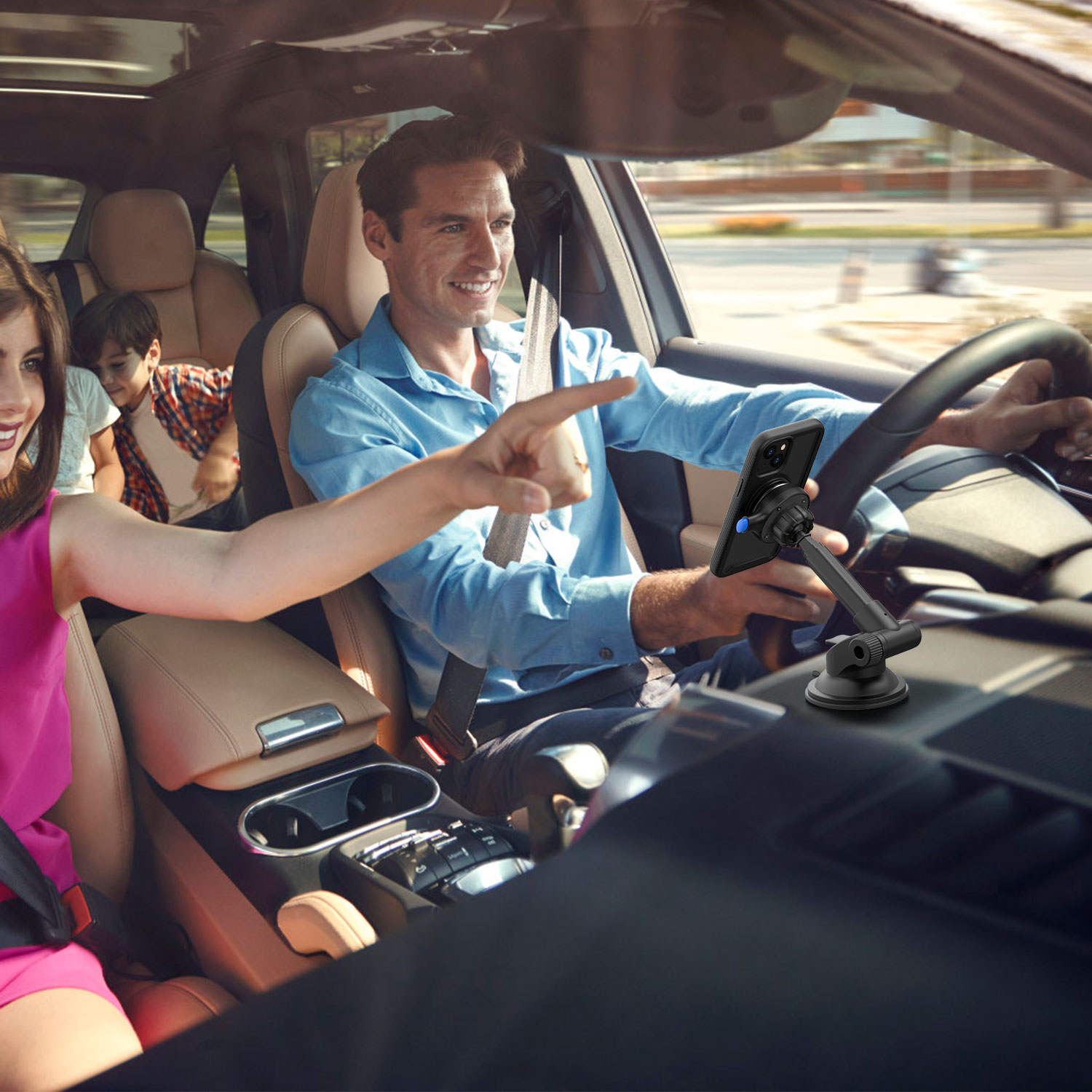 A bike phone mount is a must-have accessories that provide a solution to mount your phone in place to record the bike trails with your families.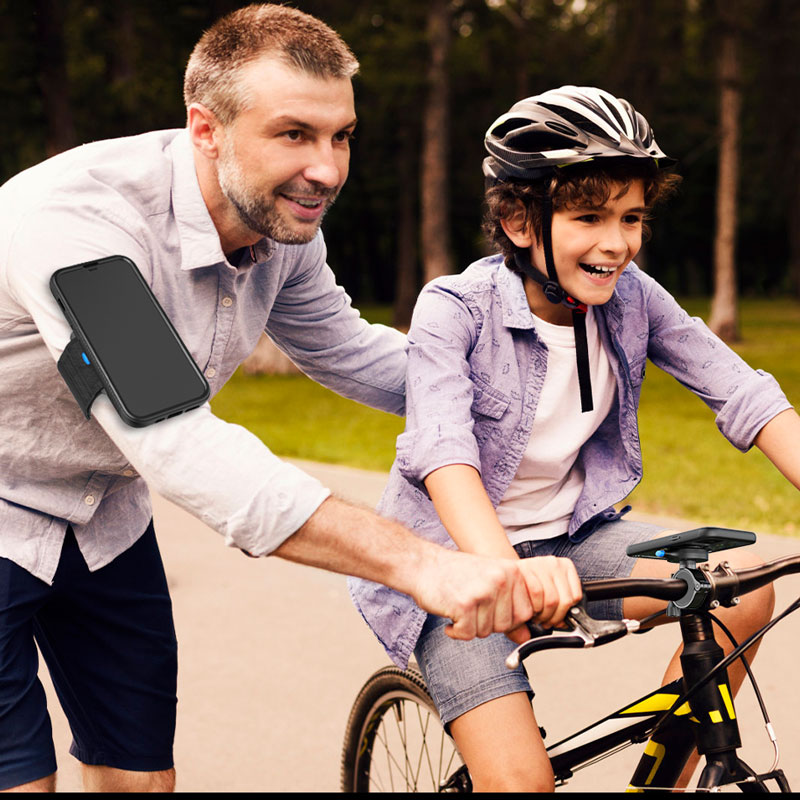 If you plan to start bike trip, hike, fish etc, you don't want to miss out this mount that keep your cell phone at hand so that you can enjoy entertainments and hand-free call at ease anytime.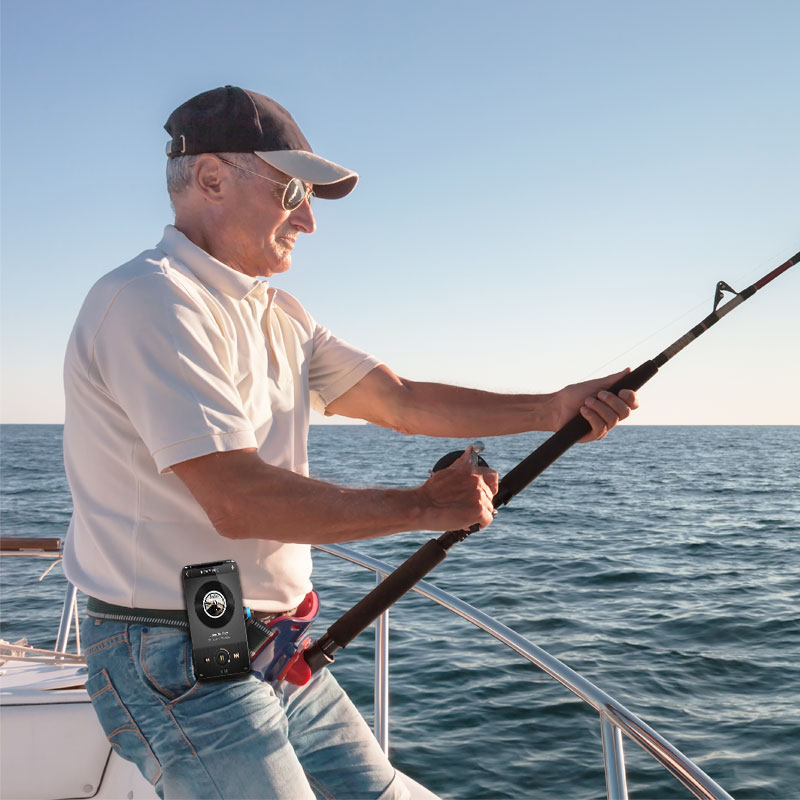 Whether you prefer a phone solutions in ride, drive, run, and everyday protection, we have the best case and mounts for your every trip and lifestyles. If you're someone who wants to get more out of what they put in this prime day, just prepare your wishlist and stay tuned with the surprising deals from our official notification of the websites.
Comment
Back to News.