How to use the mute button on Sportlink waterproof case?
May 06,2022
The Ring/Silent switch is on the left side of your iPhone. You can use it to control which sounds play through your iPhone speaker.
Turn Ring/Silent mode on or off on your iPhone
In Ring mode, you hear ringtones and alerts. In Silent mode, you don't, but your iPhone can still play sounds, like when you play music or videos.
Use Ring mode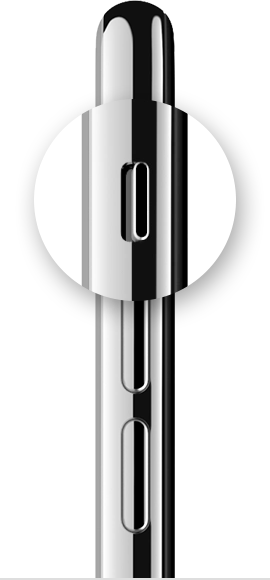 To put your iPhone in Ring mode, move the switch up.
Use Silent mode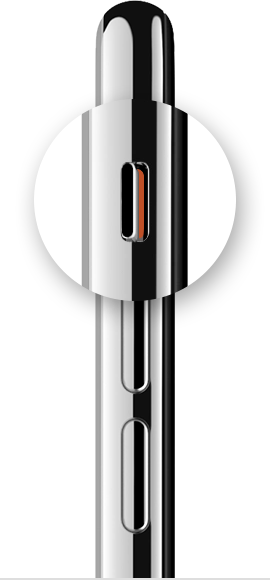 To put your iPhone in Silent mode, move the switch down
If you want to turn on or turn off silent mode in your iPhone with Sportlink waterproof case, it's actually the same way as you do without the case.
Just take a look at the below video, it's very simple we move this switch up just using our finger to get it in the Ring model and move the switch down to get it in the Silent model.
Comment