Do Waterproof Phone Cases Really Work?
Jun 08,2022
The waterproof phone case is just as their name would suggest, it definetely provides effective protection and keep your phone safe from damages of accidental drops, snow, dirt and water.
Most waterproof cases are IP68 certificated and phones with this rating can survive 2 meters of water submersion for a maximum of 30 minutes. The watertest is also a must-have step to test the case's function before first use, make sure your phone is somewhere safe where it will not get wet, then you are good to go.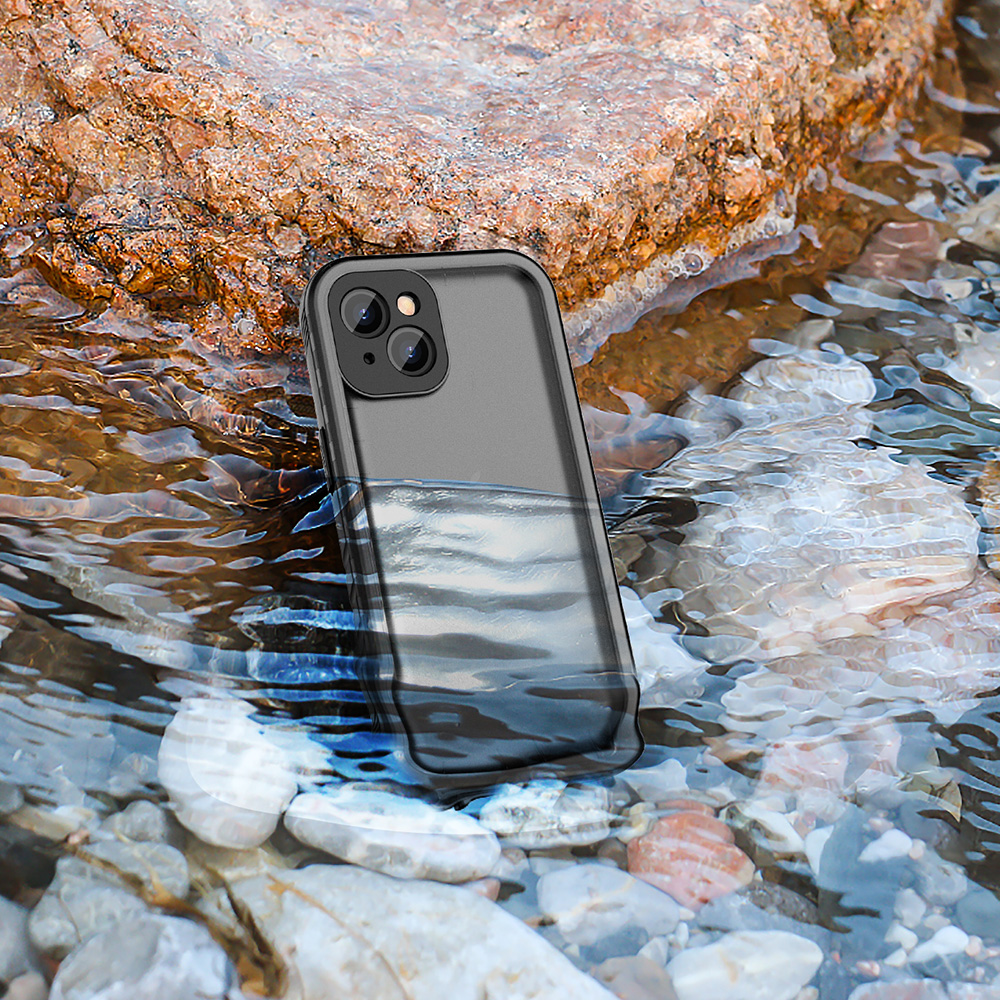 Comment
Back to News.